COOLSCULPTING® IN GREENWICH, CT
Age, pregnancy, hormonal changes, and even that occasional junk food splurge can all deposit unwanted fat on the body. Sometimes that fat doesn't respond to our best efforts to tone and trim our bodies. To help address those stubborn bulges, Terry Conrad of Naturallyou is pleased to offer the CoolSculpting method of fat reduction at her Greenwich, CT., practice.
One of the biggest breakthroughs in the aesthetics field during the past decade has been the advancement of non-surgical fat reduction treatments. CoolSculpting has been a game-changer for men and women who want to eradicate fat without resorting to surgery. CoolSculpting uses a technology called Cryolipolysis® to "freeze" fat cells without damaging exposed skin or underlying tissue. Specially designed applicators deliver computer-controlled cooling to targeted areas.
During treatment these temperatures are gradually reduced, destroying the underlying fat cells. Over time, areas treated with CoolSculpting will respond with impressively noticeable reductions in fat. The treatments are wonderful for anyone who wants to display a trimmer profile in their clothes, bathing suits, and workout gear.
What Are The Benefits Of CoolSculpting?
Both women and bothered by small amounts of stubborn fat that resists diet and exercise find CoolSculpting an appealing non-invasive treatment option. It's an excellent choice for people who are in good overall shape but can't get rid of isolated fat pockets despite their best efforts with diet and exercise.
CoolSculpting can minimize fat in areas including:
The flanks or "love handles"
Backs, including pockets of fat sometimes called "bra bulge"
Inner and outer thighs
Abdomen
Hips or "muffin top"
CoolSculpting Before & After Photos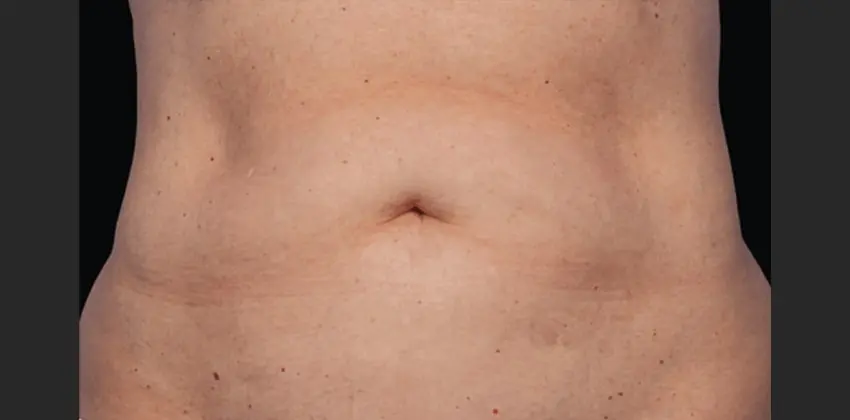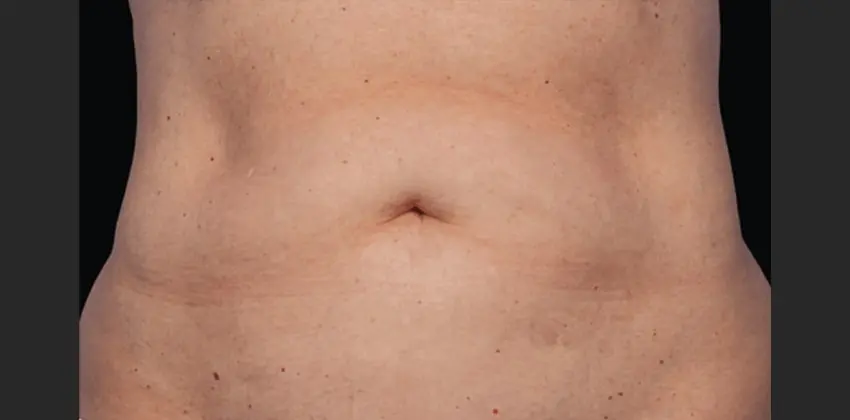 120 Days after 1 Treatment
Photos courtesy of Allergan. Keep in mind that each patient is unique and your results may vary.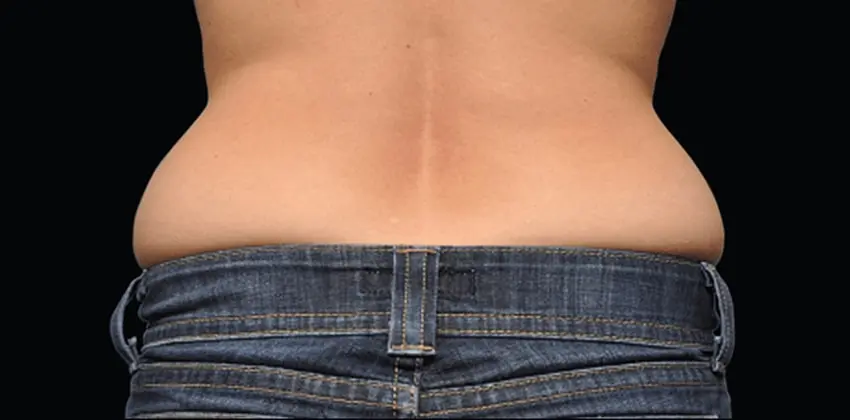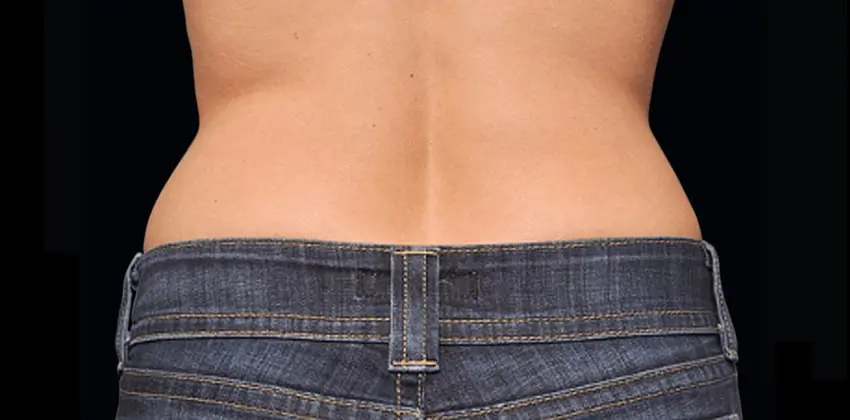 60 Days after 1 Treatment
Photos courtesy of CoolSculpting Zeltiq and Grant Stevens MD. Keep in mind that each patient is unique and your results may vary.
Who Is An Ideal Candidate For CoolSculpting?
CoolSculpting is not a weight loss procedure. It's best for healthy individuals who are close to their optimal weight who want to diminish their "trouble spots." During a consultation, Terry Conrad evaluates the patient's areas of concern to determine if CoolSculpting is the right treatment strategy for him or her.
What To Expect From Your CoolSculpting Procedure:
A CoolSculpting treatment is painless. Many patients bring along laptops, smartphones or some light reading to stay occupied while receiving the therapy.
The procedure begins with a special gel pad placed on the targeted area of your body to protect your skin. We then position the appropriate applicator on the treatment area to deliver the cooling energy evenly. Patients will likely experience an initial tingling sensation that can feel intense for a couple of minutes until the area becomes numb. The treatment time can last from 30 minutes to one hour per area. Patients typically get more than one area treated during an appointment, so plan to spend one to two hours at our practice. No downtime is required after the treatment.
Is There Anything I Need To Do To Prepare For My CoolSculpting Session?
There isn't any preparation necessary. The only thing to do before your appointment is to decide upon the entertainment you want during your session and bring it with you. Once the cooling panels are in place, you can read, watch videos, work on your laptop, or even take a nap during your session.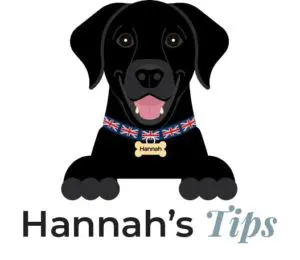 What To Expect After Your CoolSculpting Treatment
After the cooling applicator is removed at the end of treatment, your fat can resemble a stick of butter. The Naturallyou team will massage it, which can be a little uncomfortable. Don't worry! The massaging only takes a few minutes.
You won't see results right away, so we encourage our Coolsculpting clients to be patient. The body's process for eliminating dead fat cells can take several weeks. You can expect to begin seeing results that will improve progressively over the ensuing weeks and months.
Many patients need a second treatment to achieve the most optimal outcome.
CoolSculpting successfully gets rid of fat cells, but you'll need to maintain a healthy weight and a lifestyle to retain your slimmed down profile.
Is There Recovery After A CoolSculpting Session?
CoolSculpting is entirely non-invasive. There are no needles, no scalpels, and no downtime. Immediately after your treatment, we massage the treatment area for two to three minutes. This alleviates any numbness from the cold temperatures. Then, you can get right back to your normal activities. How cool, literally, is that?!
Can CoolSculpting Reduce Fat On Any Part Of My Body?
You need to remember that CoolSculpting isn't a weight-loss procedure; it is a body-contouring procedure. It is not meant for weight loss across your body, but for stubborn pockets of fat that are almost impossible to target with dietary changes and exercise.
The FDA has approved CoolSculpting for treatment of these areas:
Abdomen
Thighs
Back fat
Bra line fat
Flanks
Underneath the buttocks
Double chin
Upper arms
When Can I Expect To See My Results From CoolSculpting?
You won't see immediate results with CoolSculpting. This is because, while the fat cells have been frozen and are dying, it takes time for the body to remove them. Some patients say they begin to see changes in around three weeks, but the most dramatic results will show themselves after two months or so. And these results keep improving for up to six months.
How Many CoolSculpting Treatments Can I Have?
There isn't any limit on how many CoolSculpting treatments a person can have, as these are completely non-invasive treatments. Most patients at Naturallyou feel two treatments on an individual area such as the flanks provides more of the contouring they seek than a single treatment on the area. This can vary between patients, however. The fat reduction in a second treatment on a single area isn't as large as in the first treatment.
Many of our patients originally came to our offices in Greenwich or Westchester seeking to have CoolSculpting on a single spot. But, after they see their slimmed, contoured results from these awesome treatments they end up coming back for other areas.
What Are The Risks Involved With CoolSculpting?
At Naturallyou, our patients love CoolSculpting, and why not? To date, over 6 million CoolSculpting treatments have been performed around the world. This is far and away the most popular non-invasive fat reduction treatment in the world.
The FDA has approved CoolSculpting for eight body areas. There are no incisions of any sort. After treatment, patients usually have some degree of redness, slight swelling, bruising, and skin sensitivity on the areas where the CoolSculpting applicators drew the skin onto the cooling panels. These after-effects are due to the outer skin reacting to the intense cold delivered in a CoolSculpting session. They usually pass within a couple days to a week at most. At Naturallyou, we've found that these feelings and sensations don't keep our patients from returning to work or their normal activities immediately.
Although very rare, more serious side effects such as extreme pain, severe numbing, and bloating along the area of contact with the cooling panels is possible.
Schedule Your Appointment Today!
Women and men considering CoolSculpting come from the Greater Stamford area and throughout Connecticut to Naturallyou for their treatments. To request an appointment use the online order form or call our office 203-340-9998