Naturallyou's clients understand that a daily skin care regimen helps to maintain the results of treatments performed at our boutique medical aesthetic practice in Greenwich, CT. Medical director Terry Conrad, APRN, personally handpicks and uses products in each line she carries, ensuring you will have the most effective, professional-grade products recommended specifically for your skin type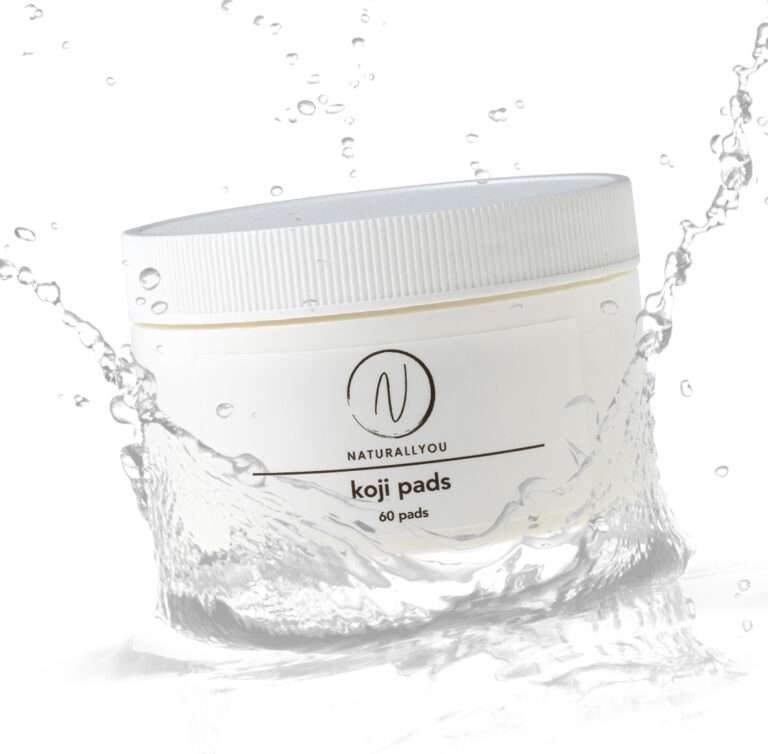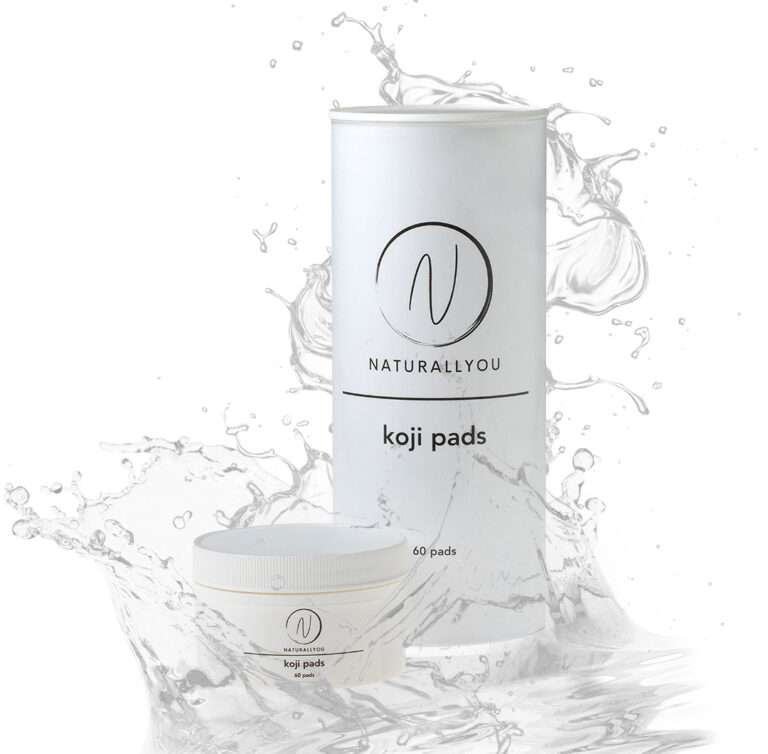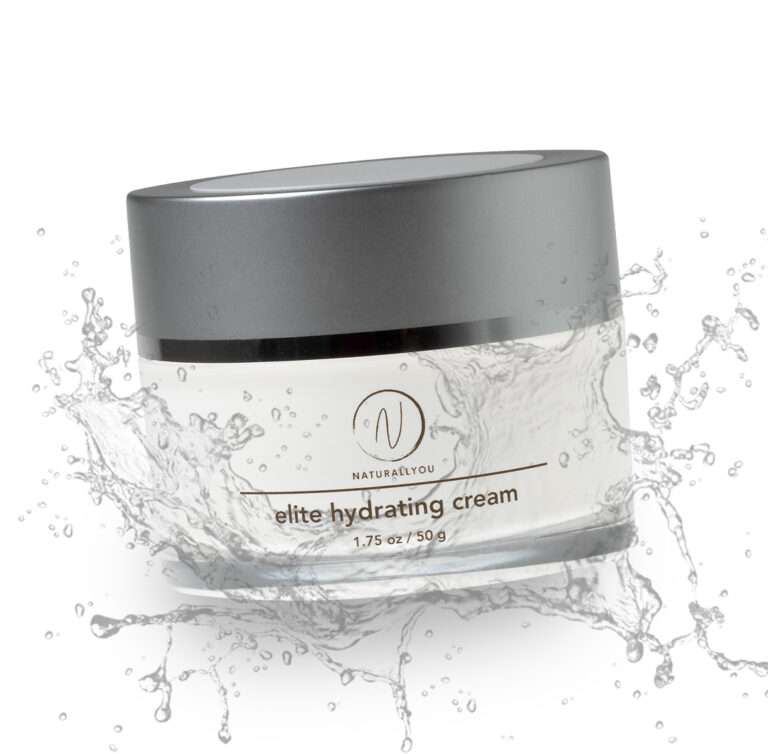 A retinoid-free skin enhancer formulated with barrier enhancing lipids that wrap skin in hydration. Contains anti-oxidants Vitamins C and E, Ferulic acid ester and unique peptides to help improve the appearance of skin tone and texture.
NaturallYou Elite Hydrating Cream
A retinoid-free skin enhancer formulated with barrier enhancing lipids that wrap skin in hydration. Contains anti-oxidants Vitamins C and E, Ferulic acid ester and unique peptides to help improve the appearance of skin tone and texture.
SkinCeuticals focuses on skin health, based on 3 pillars — prevent, protect, correct.– so you can maintain your youthful glow and healthy skin. Research and innovation set this highly-regarded line apart, as its brand mission is focused on providing advanced skincare backed by science.
With 4 decades of experience creating anti-aging formulas, Valmont marries cutting-edge Swiss research with the legacy of the famous Valmont Clinic, harvesting macro-molecules that preserve their regenerative power. The results of this impressive European line are instant and long-lasting.
Founded more than a decade ago by a leading dermatologist, SkinMedica continues to be on the cutting edge of skincare science. SkinMedica's focus is on leveraging the natural healing properties of your skin to enhance its look and feel, helping the complexion thrive and glow. 
If you crave longer, thicker eyelashes, consider Latisse, an FDA-approved treatment for thinning eyelashes. You apply daily to the base of your top lashes, with results appearing in one to four months. Terry demonstrates the most effective way to apply this prescription-based product so you can easily follow her expert techniques at home.
RevitaLash's line of advanced lash, brow and hair beautification products can help you elevate, restore and enhance the beauty of your treasured assets. It was created by Dr. Michael Brinkenhoff, who was inspired to create a solution for sparse lashes when his wife, Gayle, was going through treatment for breast cancer. Duchess Megan Markle swears by RevitaLash eyelash serum!
Oxygenetix was originally created for use by plastic surgeons, dermatologists and other aesthetic professionals as a protective foundation to minimize scarring, downtime and discomfort after treatments such as microneedling, chemical peels, and laser procedures. Soon, Hollywood makeup artists discovered that an application applied in the morning could withstand a full-day of shooting under harsh studio lights. Now, Oxygenetix is used daily by thousands to create flawless, breathable skin.
Revision Skincare's focus is on the delicate parts of your body – face, neck, hands – those places where lines and wrinkles first begin to show our age.  Its product line tones, exfoliates, cleanses and brightens the skin and addresses skin conditions such as age spots and redness.
Formulated by skin care professionals, skinbetter science products combine the most effective anti-aging ingredients, backed by decades of rigorous science. Its products work in tandem to minimize wrinkles and hydrate the skin. They are available only through authorized medical professionals including Naturallyou.
Biopelle's skincare line addresses a multitude of concerns and its product line ranges from professional peels and post-procedure treatments to daily maintenance – all formulated to fight the signs of aging while boosting hydration.
This lineup of skin care products includes soaps and cremes that mimic the effects of exfoliation produced by microdermabrasion treatments. Unlike most exfoliating products that can damage healthy skin, Crystal Peel products gently polish away dead skin cells revealing the dewy, younger-looking skin beneath.
Vivisval promotes hair loss and fuller growth for both men and women. There is a full line of products, including shampoo, conditioner, hair masks, elixirs and supplements to stimulate hair growth and make your hair look naturally thick, more sexy and luxurious.
Our clients – both women and men – come to Greenwich, CT, from all over the tri-state area because of Terry Conrad's skill as a technical expert. She is one of the Top 100 Aesthetic Injectors in America, often called on to train and educate medical professionals who are honing their skills as aesthetic practitioners. You can
request an appointment
using the online form or call our office at
203-340-9998
to schedule an appointment. Terry and her team are here to help you become a fresher, younger, more vibrant you.