This potent 3-step procedure is a next-level facial. It combines a mild chemical peel and automated, ultra-gentle extractions followed by a potent cocktail of hyaluronic acid and antioxidants that nourish the skin. It's become a go-to treatment for celebrities prepping for high-profile events because it yields red carpet-worthy skin with little downtime. We customize HydraFacial treatments for all skin types and skin concerns.
3 steps. 30 minutes. The best skin of your life.
HydraFacial delivers instant and long-lasting results that you can see and feel!
The Three Steps Of A Hydrafacial
Uncover a new layer of skin with gentle exfoliation and relaxing resurfacing.
Remove debris from pores with painless suction. Nourish with intense moisturizers that quench skin.
Saturate the skin's surface with antioxidants and peptides to maximize your growth. 
Hydrafacial Before And Afters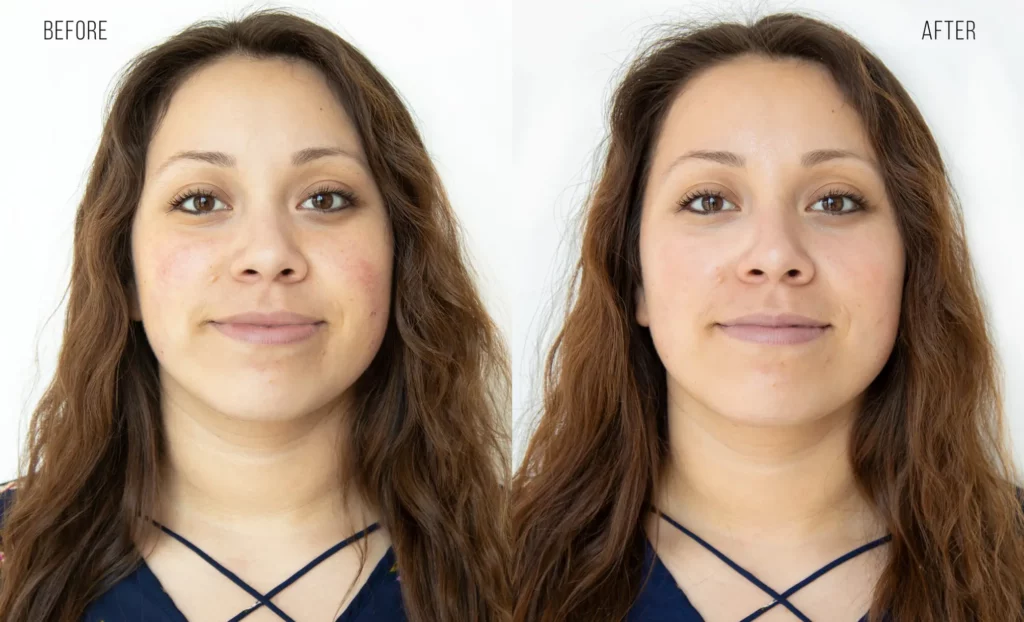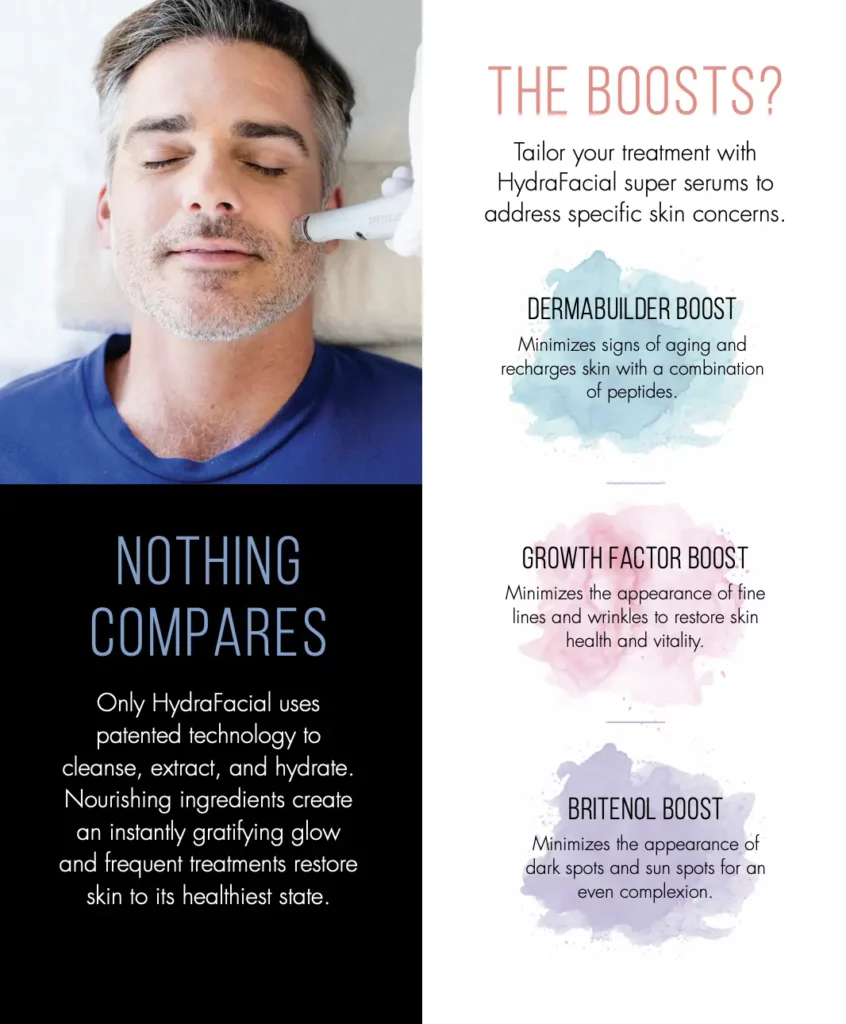 HydraFacial Address All Skin Care Needs:
· Fine lines + Wrinkles
· Elasticity + Firmness
· Even Tone + Vibrancy
· Skin Texture
· Brown Spots
· Congested + Oily Skin
· Enlarged Pores
Make A Hydrafacial Treatment Appointment
To learn more about our luxuriating HydraFacial Treatments, call our Greenwich, CT office at (203) 242-0149 to learn more about our 3-step next-level facial. You can also submit an online contact form and we'll get back to you at our earliest convenience. Our practice looks forward to serving you